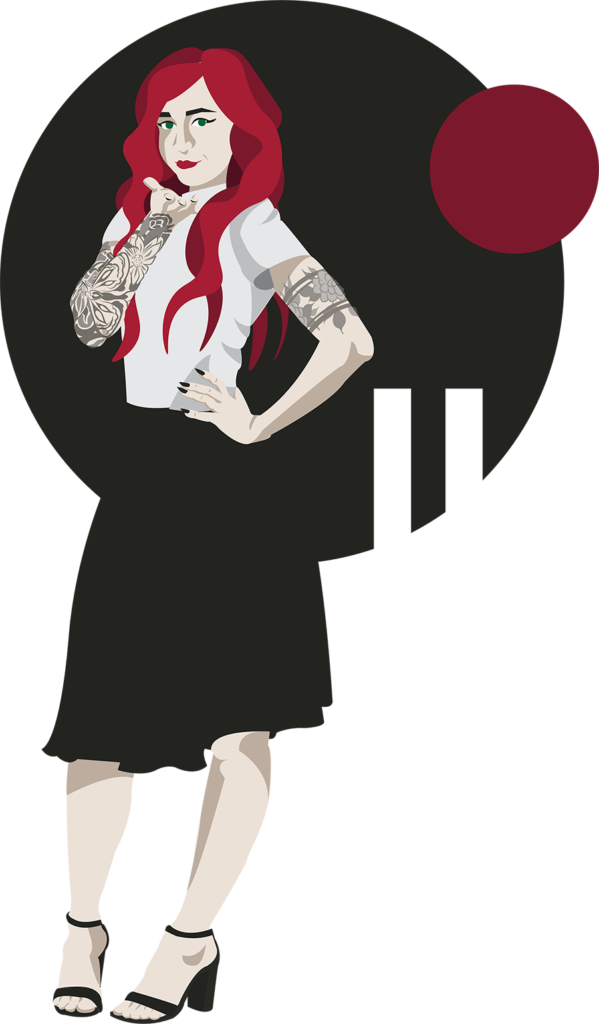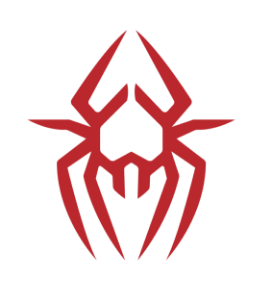 Oh boy, putting me on the spot here...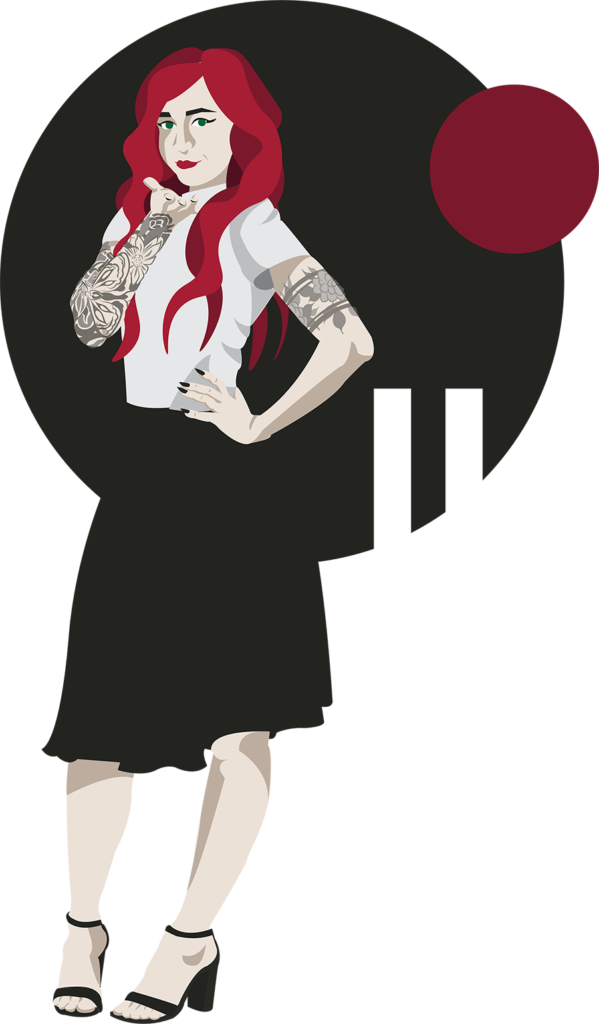 So who is Design Spider? You could call me an artist, but you could also call me a digital marketing specialist. That's the wonderful things about being both a creative and a business-minded individual. You get the best of both worlds.
I started my career in visual design, content creation and digital marketing nearly 10 years ago, and I've been placed in a variety of roles from freelancer to the head of marketing for a national company. But let's be real here for a second.
The business professional landscape is rapidly changing. You see it too, don't you? We aren't catering our appearance and lifestyle to revolve around our careers. We're putting our mental health before our work. We're turning passions into careers. But does that mean we're being less productive and professional?
Absolutely not. It just means we like to set our own rules.
Design Spider is a visual design and digital marketing company created for the limitless. I'm here for the unstoppables, the go-getters, and the movers and the shakers. Together we're going to break down barriers and follow our dreams. And we're not just going to not just survive off of those dreams. We are going to thrive because you and I? We have each other's back. And we have the professional knowledge to make those dreams into viable careers.
Here's what you can expect from me.
Get out the shovel. It's time to talk deep. You are unique. I mean it, you are. And your goals, your company, and your brand is also unique. I will always treat you as the bad-ass individual you are, and I'll make sure my design work showcases that individuality.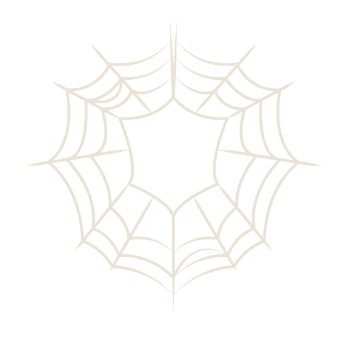 Yes. Those two words absolutely coexist. We are professionals meeting tough deadlines and working towards a mission, but we are also two people who can have a genuine connection. And isn't our outcome going to turn out so much better if we can just be ourselves? We're all human. We make mistakes. We have good days and bad days. I'll always encourage you to prioritize your mental health and encourage you to practice a healthy work/life balance. And I expect the same in return. My work is uninhibited, thoughtful, engaging, and created with the latest industry knowledge and an artist's touch. Let's get creative. I care a lot about what I do because I care about you. I want you to succeed because let's be honest, if you succeed, I succeed. This is a symbiotic relationship. So expect me to give it my all, and to have it done right.