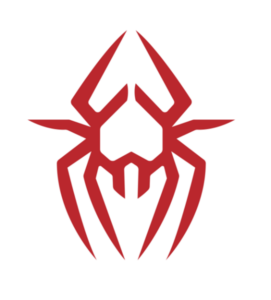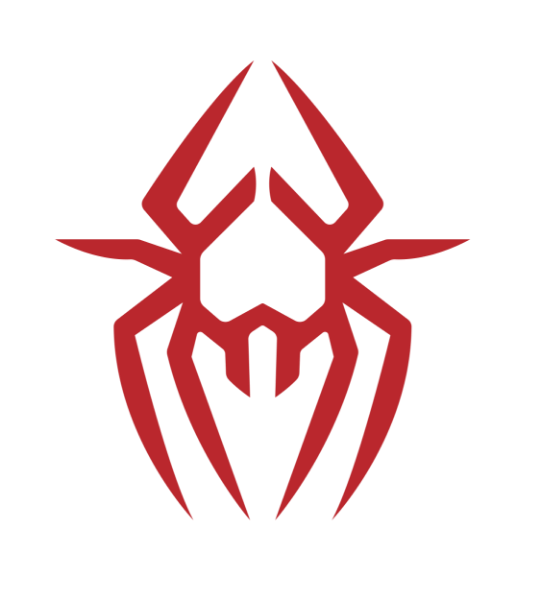 Graphic Design | Web design Branding | Digital Marketing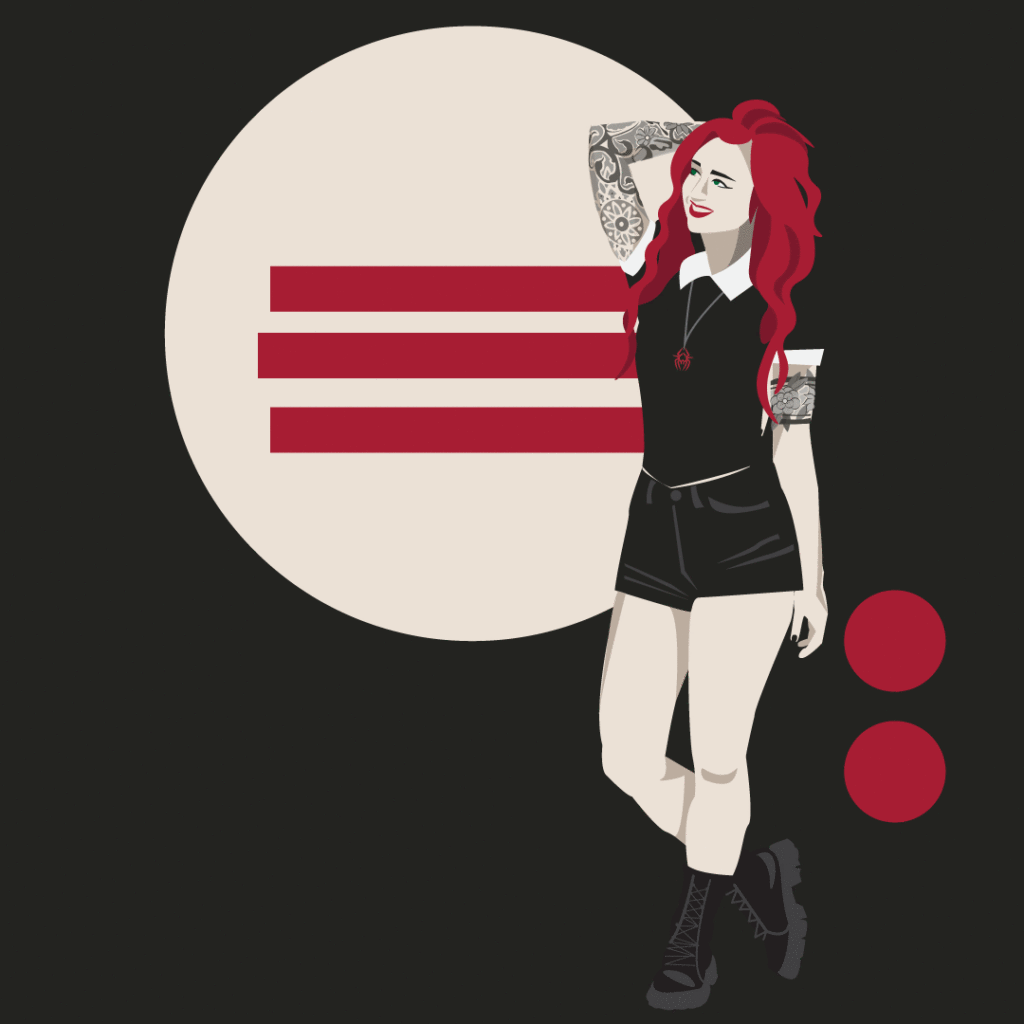 Hi There! I'm Your Design Spider.
(But you can just call me Ally.)
Who is Design Spider? I'm just an artist with an abundance of professional marketing experience looking for my next muse. More importantly, who are you? A go-getter chasing their dream career? A stand-out small business seeking a website as cool as you are? A company exploring a one-of-a-kind rebrand or new logo design to stand out amongst the competition? Did you say yes? Great, let's talk.
All those great ideas you have? Let's make those happen. I mean it. Let's do it. I want to be in your corner, and I want you to be in mine. With your awesome ideas and my nearly 10 years of experience in visual design, we truly are limitless.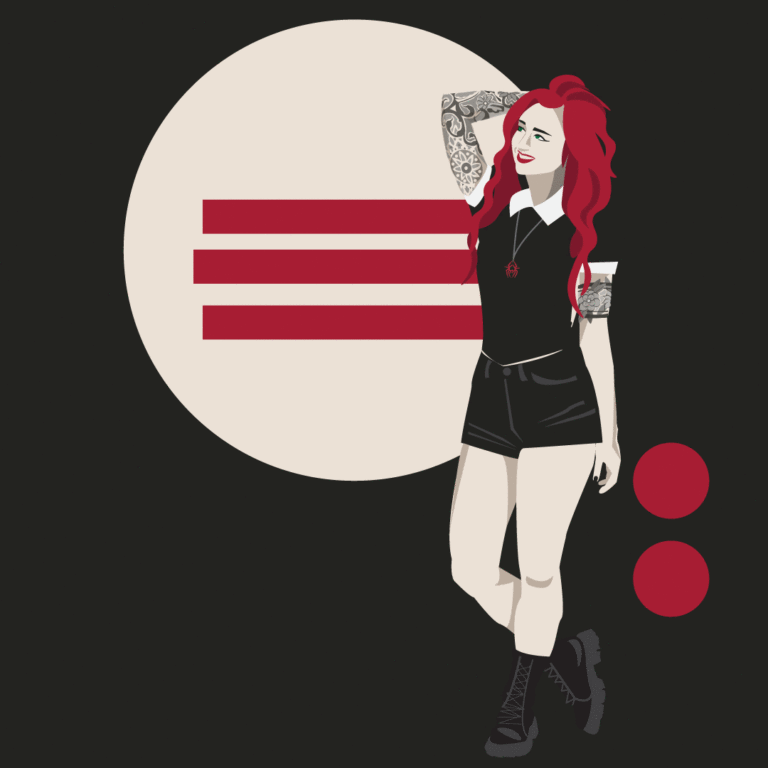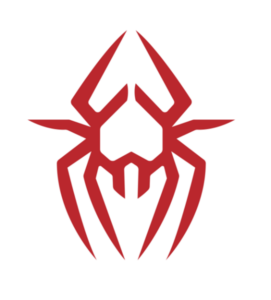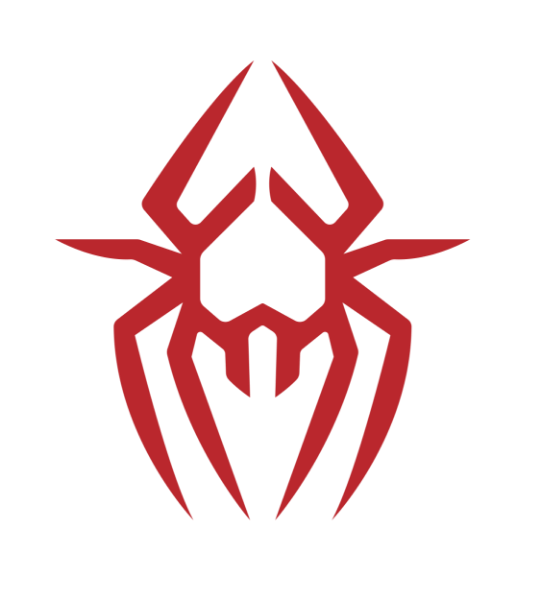 So what can I do for you?
Let's dream something up!
A good logo is everything. It's the first impression your audience will have of you. So let's make it a good one, shall we? Get your brand out into the world with a one-of-a-kind bad ass logo designed with you, your target audience, and your unique goals in mind.
Your website is your story. It's how you communicate to your fans who you are, what you do, and why you're doing it. Together, we'll craft together your perfect user experience (UX) website so you can tell your company story exactly how it was meant to be told. We'll put to use hand-made illustrations, custom designed icons, creative visual elements, and easy to digest copy, all in order to make sure your message gets across. Best yet? You'll even make Google happy. All web designs are created mobile-friendly with Search Engine Optimatimization (SEO) in mind.
Got something that needs a creative spark? Let's turn blah into beautiful. Hand off your annual reports, style guides, monthly newsletters, data and analytic reports or any other materials both print or digital, and we'll turn them into something visual, engaging to your audience, and absolutely stunning for any platform.
So you got the logo, the website, the awesome company, and some stellar content. Now it's time to get found. Together we'll come up with an innovative, effective and sustainable digital marketing strategy catered to your needs, your schedule, and your target audience. We'll create social media and email marketing posting schedules, blog content ideas, and figure out where best to be spending your time, money, and energy based on your unique goals.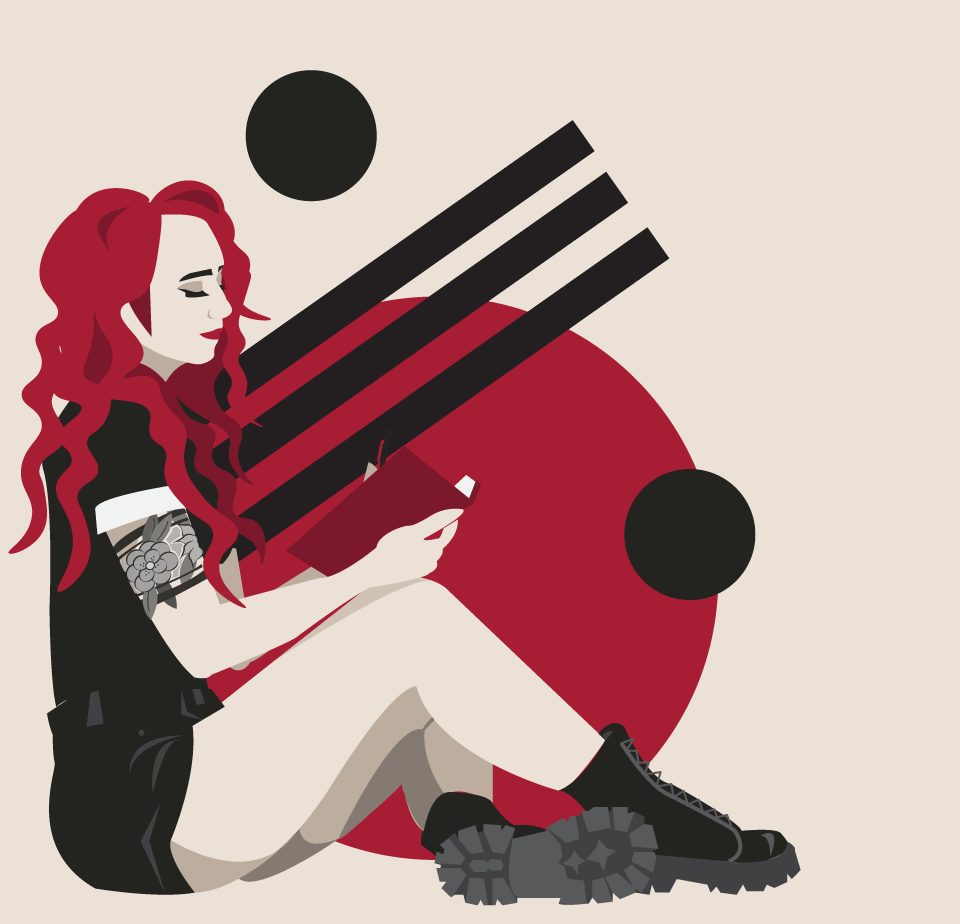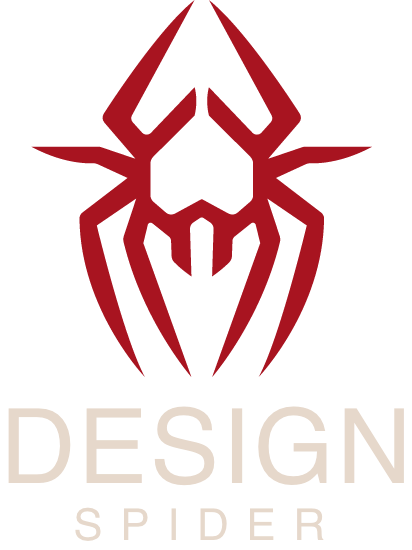 Check out Design Spider's latest stellar clients.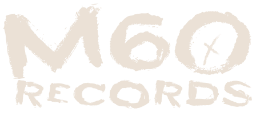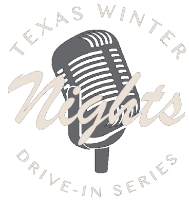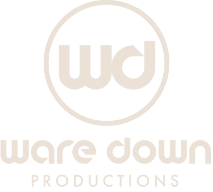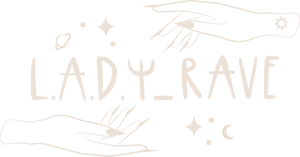 "Design Spider completely rebranded our organization! She improved the visual aspects to appeal to a wide and modern digital audience. She raised the bar on our standards and created thoughtful art in everything she made. I would always ask her to add her artistic magic, and she blew me away every time! She's creative, thinks outside the box, and is guaranteed to get the job done with style. Design Spider raised our online profile and helped us gain followers and supporters in a short amount of time."